Lifeline People
About the Founders
Dave and Dee Alei have been in full time Christian ministry since 1989. They attended Fountain Gate Bible College in Plano, TX for five years prior to that, and both hold ordinations through Shekinah Ministries in Blountville, TN. They planted and pastored their first church, Living Water Community Church, in Los Alamos, NM from 1990-1995.
They then ministered for two years in Santa Rosa Beach, Florida, to Church leaders and others in the Body of Christ in association with Proclaiming His Word Ministries and Christian International Ministries.
In December 1996, the Lord led them to move to the northeast of England to establish a beachhead for ministry in the region. There, they planted Lifeline Christian Fellowship in Gateshead, Tyne and Wear, and founded the Northeast Regional Ministry Training Centre, which served churches in the region. They also ministered through various seminars and retreats around the north of England and in Northern Ireland.
They remained in England until December of 2002, and after a sabbatical season, moved to Guaymas, Sonora in August of 2005 to establish a base of ministry in Mexico. During their tenure there, they were used by the Lord in pastoring, worship leading, prophetic ministry, youth work, equipping seminars and prophetic prayer counseling. They also established a youth center and a monthly city-wide Christian youth event called Conéctate. At the time, Guaymas had the highest per capita teen suicide rate in all of Mexico for cities with populations under 150,000. Their vision has always been to give value, hope, training, and encouragament to young people, and these precious youth brought much joy to their hearts. They also worked closely with the pastors in the city to foster unity and bring vision for real transformation.
In February of 2012, the Lord led them to return to northern New Mexico (USA) to establish the Northern New Mexico Revival Center in Los Alamos. There, the focus was on revival, intercessory prayer, breakthrough, and equipping the saints for the work of the ministry (Eph. 4:11-12). In April of 2017, Dave and Dee turned over the Revival Center to an anointed leadership team and moved to Navarre, Florida, where they spent three years focused on international ministry and serving on the pastoral staff of a Spanish speaking Latin American church composed of people from over 14 different countries.
When the COVID-19 pandemic arrived in early 2020, the Lord once again assigned them to return to New Mexico, but this time with a calling to the entire state. They are currently living in the four corners area, focused once again on intercessory prayer and breaking the yoke of bondage that has held the people of this precious state captive for decades.
In recent years, Dave and Dee have ministered in Africa, Asia, the Caribbean, Mexico, and Latin America. They have ministered to pastors in conferences, in churches of every size, and to children and young people. They long to see lives and nations transformed by the extravagant love and power of the Holy Spirit.
Board of Directors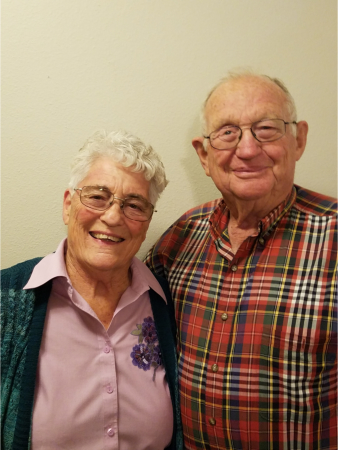 Wendell and Dee Seitz have been friends since 1992, and currently live in the Texas panhandle. They are dedicated Christians, actively involved in prison ministry, evangelism, and Bible teaching in their local community. They have made several missions trips to Mexico, and they can always be counted on for sound advice, prayer support, and the wisdom that comes with years of experience.
They have also provided much practical support through the years. Their generosity and sensitivity to the needs of the ministry have been a tremendous blessing to those impacted by Lifeline Ministries. Many hearts have been touched by their love and compassion.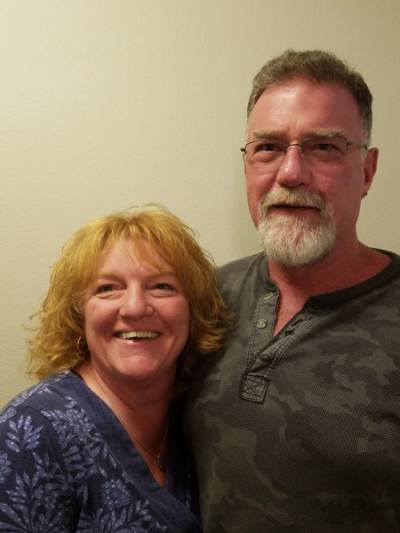 Dave and Dee first met Brent and Nancy Talley over twenty five years ago. They have always had a heart for young people, and were the youth leaders in the first church planted by the Aleis in New Mexico. After Dave and Dee left the area, Nancy served as an associate pastor in another church. Brent and Nancy also founded two different youth-oriented ministries, Thunder Ranch and 180 Inc. They have made tremendous personal sacrifices through the years to impart the love of Jesus into the lives of young people.
Brent and Nancy have been an integral part of Lifeline Ministries since its inception, and their wisdom and insight has been greatly valued. They have been those who stood alongside the ministry in a very powerful way for many years, and their support and encouragement has been beyond precious.