About Lifeline Ministries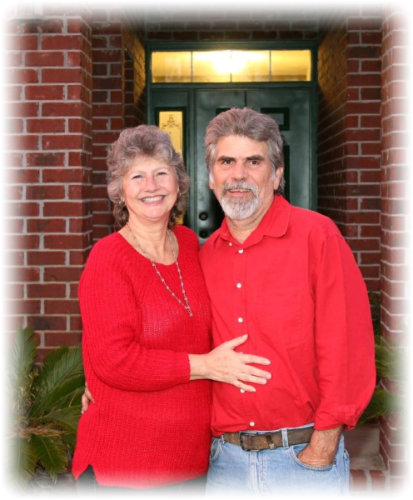 Lifeline Ministries was established by Dave and Dee Alei in 1996 when the Lord directed them to move their family to the northeast of England and establish a ministry base there. After planting a church and ministry training center, they returned to the United States, and Lifeline was established as a non-profit organization in the state of New Mexico. Lifeline then received approval from the IRS in early 2004 as a publicly supported organization that qualifies as exempt under section 501(c)(3). This means we are considered a charitable organization and donations to Lifeline Ministries are tax-deductible under section 170 of the Internal Revenue Code.
Lifeline Ministries has a board of directors composed of six people who have known each other and worked together off and on for many years. These six include Dave & Dee, and two other couples: Wendell & Dee Seitz of Quitaque, TX and Brent & Nancy Talley of Los Alamos, NM.